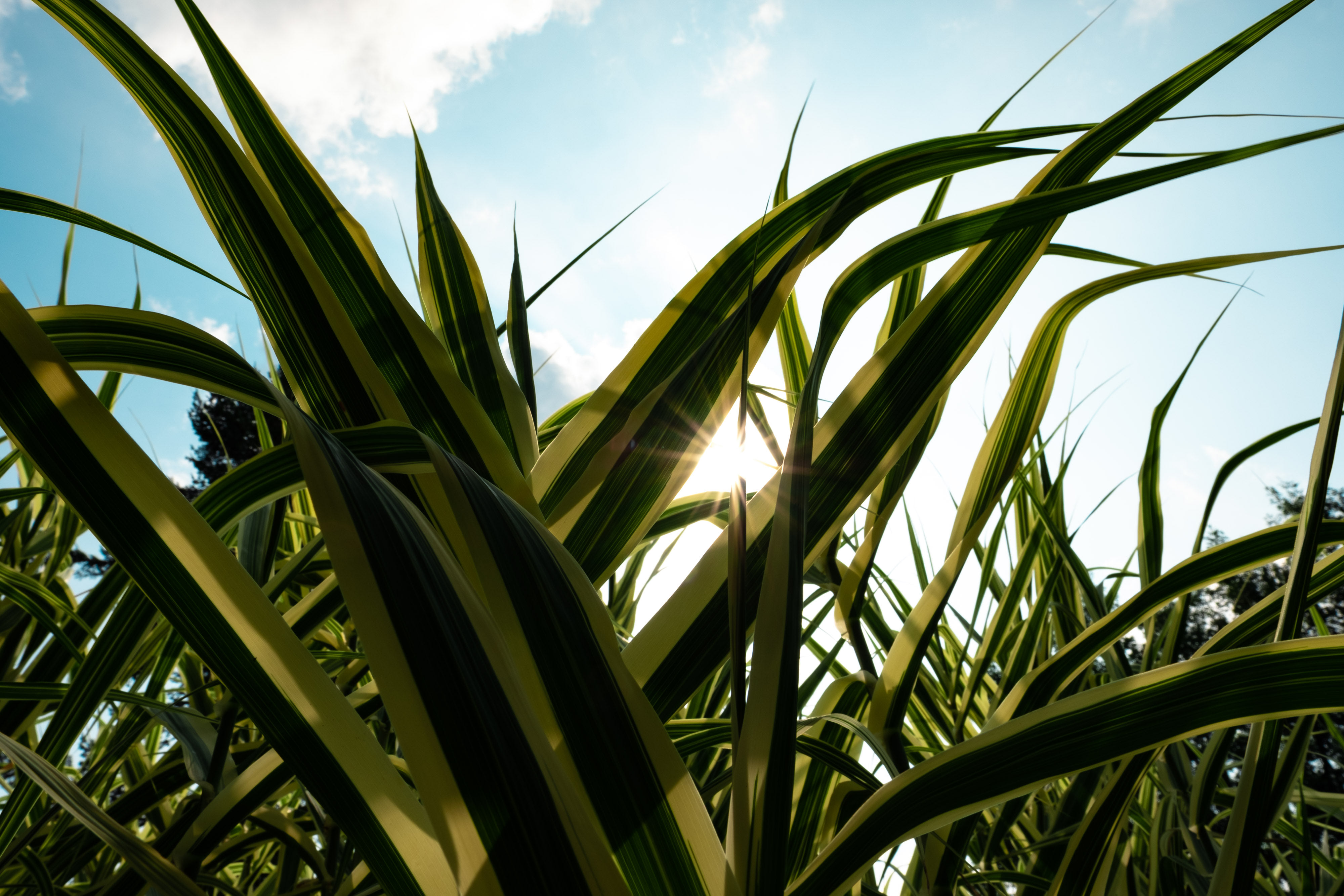 Photo by
Ryan Bruce
from
Burst



We all know the feeling. You open the door to step outside and the air immediately starts clinging to you, any breeze feels like a hair dryer just turned on you and is out for revenge. You feel heavier somehow and get sapped as soon as you start getting active. Lunchtime runs or walks don't get done, and by the time evening rolls around, it still feels like an oven out.
The earlier you get out to start, the more demoralizing the humidity can be. Let's face it, we all expect it to be somewhat comfortable before dawn, but humidity doesn't care. We at Ponya Bands have tried all sorts of tricks over the years to beat the humidity. This post will cover our three favorite tips for exercising on those high humidity days.
Drink—Social media manager and sub 1:45 half-marathoner Kaitlin Buchanan is a big fan of pre and post-workout hydration. We often think of drinking on the run or during the workout, but making sure you're adequately hydrated beforehand makes the world of difference. It's impossible to dig yourself out of a dehydrated state when you start your workout or run.

She stresses drinking plenty of water every day and making sure to add electrolytes during or post-run or workout, whatever your body prefers. "I try to drink plenty of water beforehand and have a handheld on my run," Kaitlin explains. "After my run I usually do a protein shake and Liquid IV for recovery and to replenish electrolytes."





Experiment with different hydration strategies on shorter runs, and see what works for you. 


Ice—Blogger, copywriter and trail runner Sarah White-Thielmeier (me!) loves old school ice stuffed anywhere I can. I first tried this trick during my first half-marathon. It was June 2018 at the Parklands in Louisville, Kentucky, which means on the road and in the sun the majority of the day. It had been miserable out for weeks already.

Our local Moms/She Runs This Town chapter worked one of the water stops for this all women's race, and they had tons of ice to stick under hats, down bras, anywhere you could hold it. They saved many a runner from dangerously over-heating with simple ice. I stuck it under my headband, down my bra, and even held some on the back of my neck.





To this day, I stuff ice down my bra whenever possible and even put ice in my water bladder when I wear a hydration vest to help keep me and the water cool. Stick ice wherever you can find room.


Wet—Owner, hiker, and general outdoor lover Judy Beyerle takes advantage of the Bamboo Accessory Multi-functional's powers, known around here as a BAM, on her hikes. Its cooling properties get supercharged when wet! 

"I don't leave home without my BAM," says Judy. "It's great, especially on the trails. On these hot days, I get it wet before I go, and I use it to wipe my face. It stays cool, so nice and refreshing!"





This same tip applies to any of our bamboo sweatbands as well, and they will still absorb and wick away sweat too!
It can be hard to get motivated on these muggy days that seem to never end. Try different hydration strategies before, during, and after runs and workouts. Use ice however you can, and wet bamboo items to jump start their cooling powers.

Keep active and keep getting out there, slowing down when needed, and wait for the fall gains to come after persevering through the hottest and stickiest weather of the year.

What are your favorite ways to deal with the humidity?  Tell us in the comments below, and subscribe to this blog's RSS feed using https://www.ponyabands.com/blogs/ponya-talk.atom.